What's available now:
Radishes

Salad Turnips

Spinach

Salad Mix

Lettuce Heads

Green Garlic

Herbs

Eggs

Maple Syrup

Ground Beef
FARM STORE HOURS
We are open every day Monday - Friday 10am - 7pm
and
Saturday and Sunday 9am - 6pm
The Farm Store is in the white barn! We accept cash, checks, and credit/debit cards.
WE ACCEPT FOOD SCRAPS
Dump them off in the green bin behind the granite block in the parking area!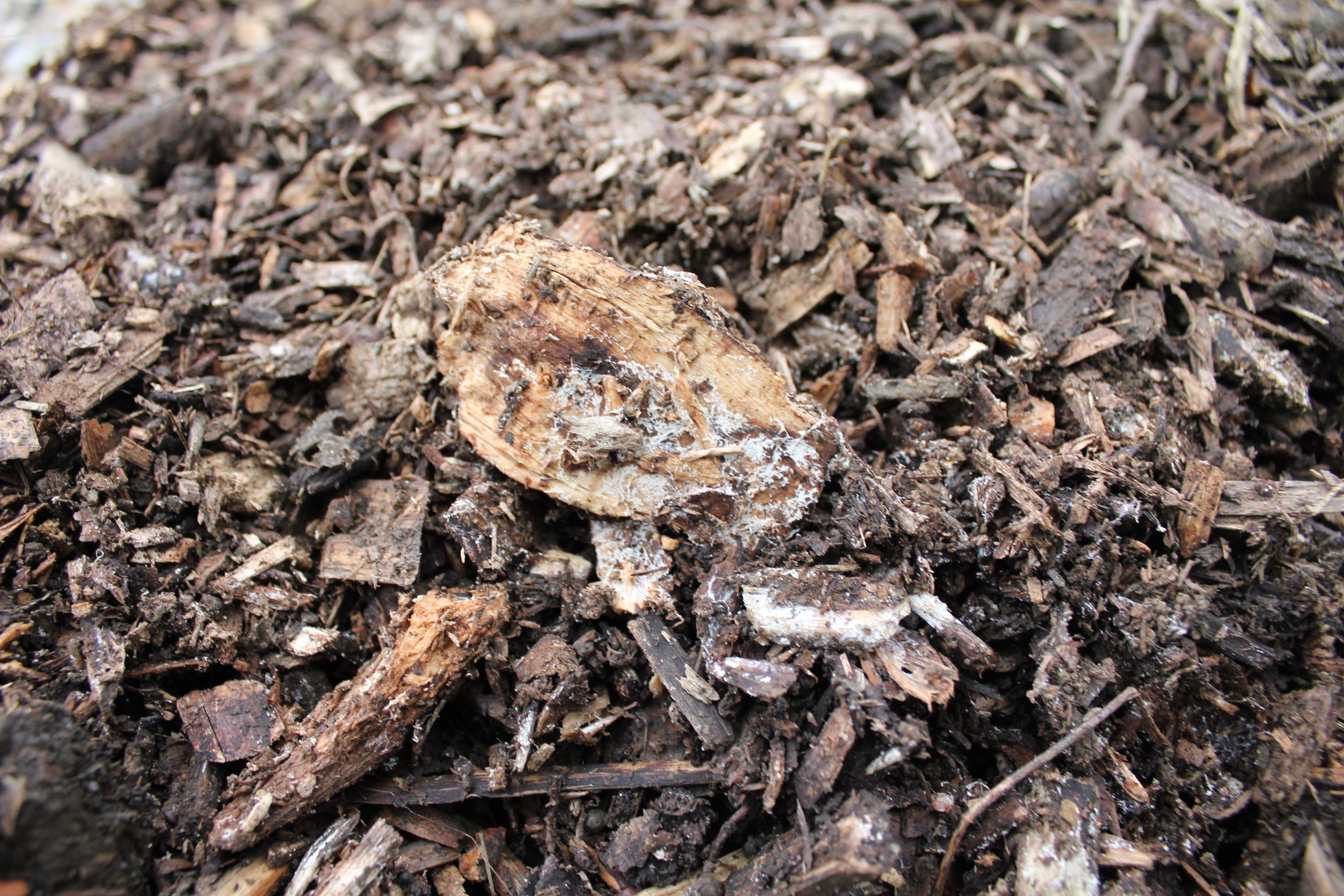 For more updates and pictures follow us on Facebook and Instagram